UKUTULA LODGE & CONSERVATION CENTER
Social News Feeds
Known as the "place of quiet" the lodge is nestled in lush bushveld where the roar of the lion can be heard for miles around yet conveniently situated within an hours drive from Johannesburg and Pretoria. Ukutula is a game reserve that comprises 260 hectares of unspoiled bushveld boasting a variety of antelope species, including giraffe and zebra. Ukutula is also home to more than 130 different bird species. Ukutula Reserve is well-known worldwide for it's predator research, breeding and conservation programs.
http://lodge.ukutula.co.za
#ResponsibleTourism
#CommittedtoConservation
#SaveBigCats
#Ukutula
#UCC
Ukutula Lodge shared Ukutula Conservation Center - UCC's post.
10/08/2017 @ 10:37

14/08/2017 @ 10:29
New #Hyena cub, born at #UkutulaLodge. Beautiful photo, taken by Gill Jacobs. For more info please visit: https://t.co/k0ityzGhp7 https://t.co/RUNLIruAKA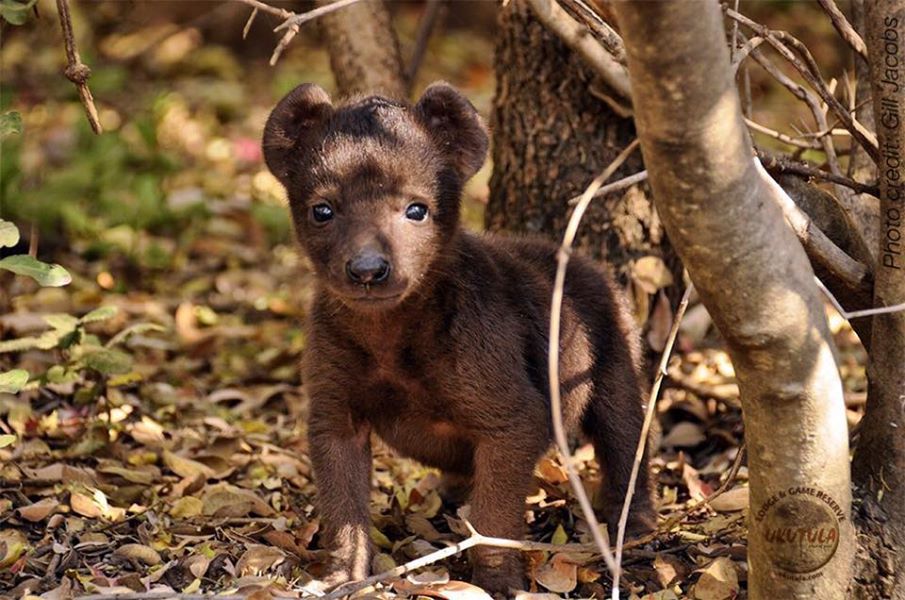 14/08/2017 @ 10:11
Special 'Ukutula high tea' in the African bush. For more info, please visit: https://t.co/EZiWqza5gj #Ukutula #UkutulaLodge #ecotourism https://t.co/zO67vXjBMd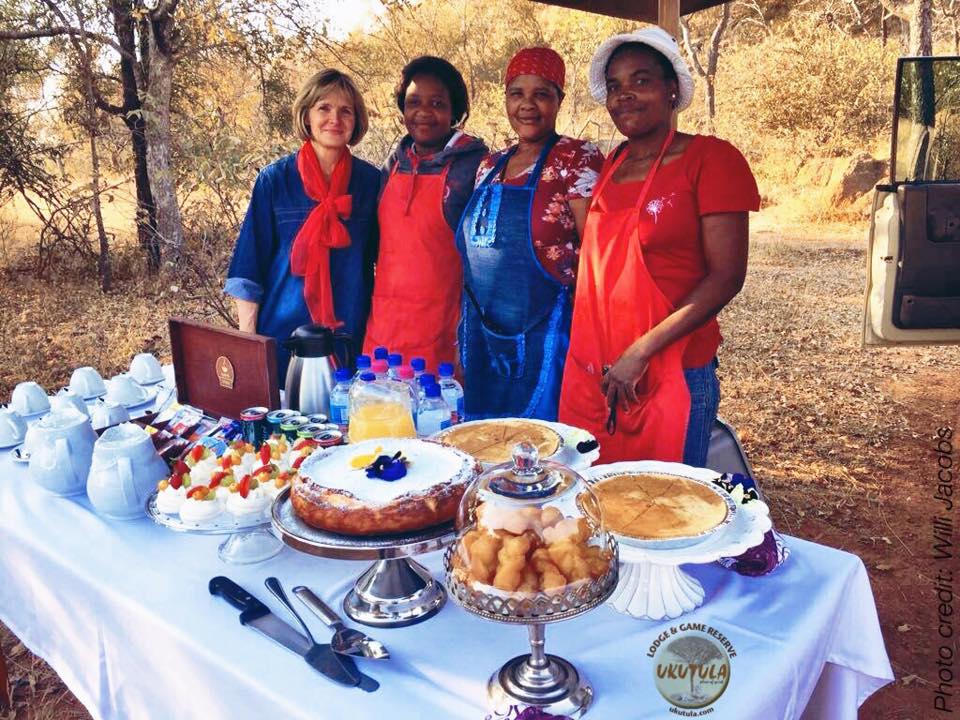 10/08/2017 @ 6:59
New #Hyena cub, born at #UkutulaLodge. Beautiful photo, taken by Gill Jacobs. For more info please visit: https://t.co/iyBCziKT0L https://t.co/0CW6pDUAuF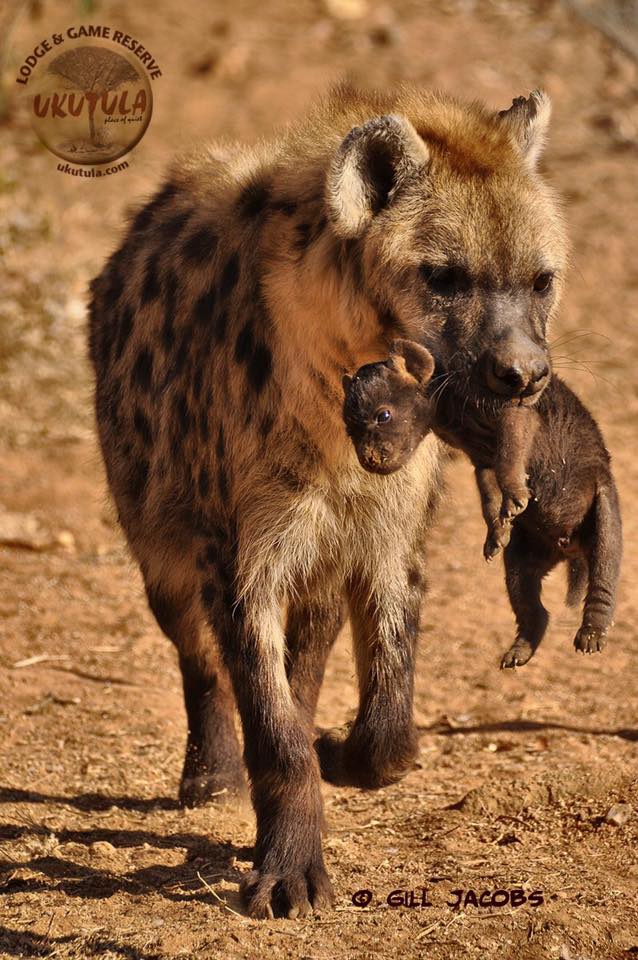 07/08/2017 @ 7:18
Young lions enjoying their Bush Walk at #UkutulaLodge Beautiful photo taken by Gill Jacobs. For more info about us: https://t.co/V3Zk9Qsnm0 https://t.co/5EVTpq1bJz